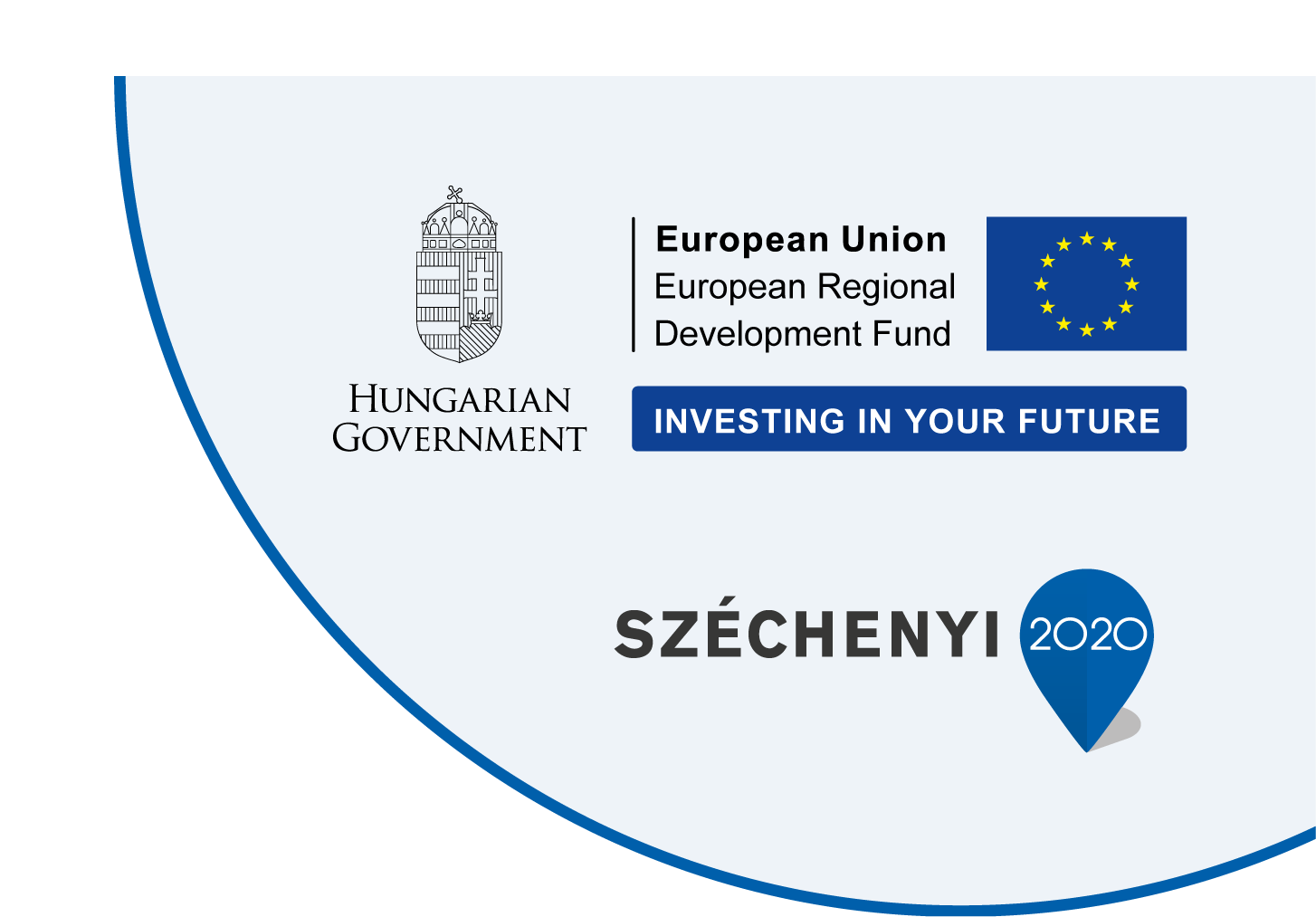 The aim of the project, launched in 2016, is to map the research and development (R&D) and innovation needs of industrial companies using modern technologies and to serve them on a market basis. The result of the project is the development of several new processes, products, services, technological processes, publications, and industrial property rights.
We want to achieve significant R&D goals by using the resources won in the tender; therefore, we set the target of developing at least six new PU systems and products tailored to individual customer needs from the laboratory research phase to pilot production. Building a new pilot plant section enables us to carry out scaling-up experiments during the production of new products. The pilot plant section provides the raw materials for the Automotive Centre established at the University of Miskolc (UM). We can improve the development of existing raw material production technology by optimizing certain steps, increasing the energy efficiency of production, and further stabilizing the continuity of production.
As part of the Automotive Centre established at the University of Miskolc, we installed two high-pressure industrial foaming machines with robots and mould-handling units, along with a laboratory to ensure the full-scale testing of PU products. As a result, testing options can be carried out that were not available in Hungary before, such as PU foaming lines, measurements of volatile organic compounds according to various standards, acoustic measurements, and aging tests.
The project is implemented within the framework of the Széchenyi 2020 program.