The history of BorsodChem began many decades ago when its legal predecessor was founded in 1949 in Kazincbarcika. The Company merged with two other companies in 1954 and took the name "Borsodi Vegyi Kombinát". In the early years, our Company's product portfolio consisted mostly of fertilizers. By adjusting to the growing needs for plastics, we expanded our portfolio by building Hungary's first PVC Plant. A chlorine and hydrochloric acid plant were also built to provide PVC production with raw materials. Over the years, we have continuously developed our products and technological processes following market expectations.
In the early '90s, as our MDI Plant was completed, a raw material for polyurethanes appeared in the Company's product range, while it was transformed into a joint-stock company and became known as BorsodChem. At the same time, fertilizer production was gradually stopped. Ten years later, TDI also emerged as a new element of our product portfolio. In the meantime, to improve our environmental performance, we made several investments and we commissioned our new central Wastewater Treatment Plant. To the effect of the increasingly stricter work safety regulations - in addition to environmental aspects-, we have reached the milestone of our chlorine production by introducing the membrane cell technology.
In 2007, BorsodChem became a private company limited by shares, and from 2009, we started to establish a new organizational structure led by an international management team. In January 2011, the Chinese Wanhua Industrial Group acquired the right of full control over our Company. Thus, the two regional groups of companies merged into one global enterprise. In 2019, Wanhua Chemical Group completed the full integration of BorsodChem Group. Through parallel and continuous investments in China and Europe since the acquisition, the Group has become the world's leading isocyanate producer.
Our Company executed significant investments in order to increase the production capacities and cost-effectiveness of production as well as reduce specific raw materials and energy consumption required for production.
The BorsodChem story now spans over several generations; the knowledge we have gained in the course of the long journey helps us further shape "the right chemistry" and look ahead with ambitious plans to create excellence through innovation.
In the spirit of Wanhua Chemical parent company' mission, "Advanced chemistry, transforming lives", four clear driving forces have supported our growth over the years and we work hard to improve these continuously:
We operate in pursuit of commitment to excellence.

We care about our customers and all of our clients.

We care about all of our employees.

We care about the planet we live on.
This is what we call "the right chemistry" – an optimal combination of excellent basic ingredients. The resulting solutions do not only unite people and improve the world we live in, but also create a successful, constantly evolving and sustainable business environment.
Our objectives ahead of us are clear and our determination is rock-solid.
The latest chapter of BorsodChem's story has just begun...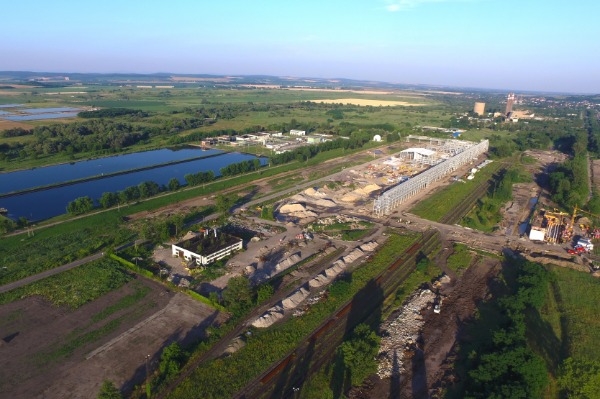 2019
KAZINCBARCIKA SITE EXPANSION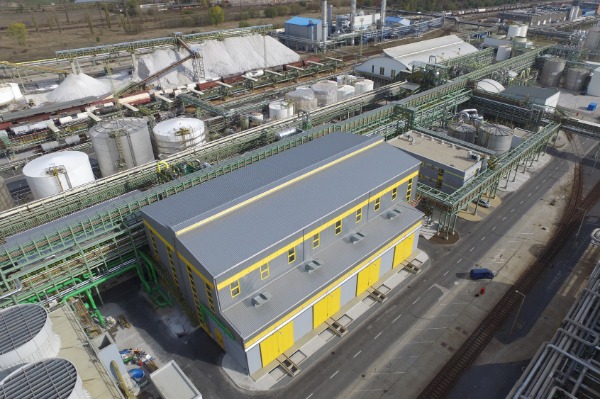 2018
NEW MEMBRANE CELL CHLORINE PLANT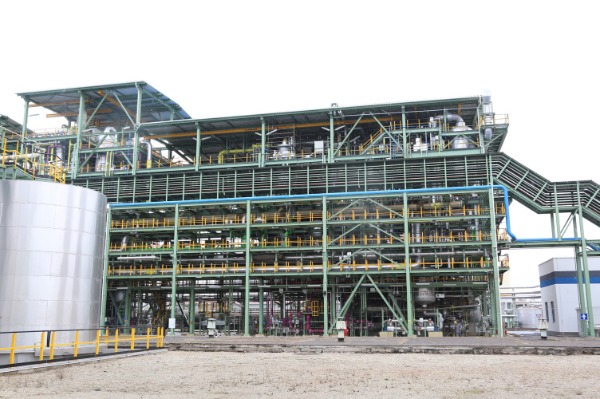 2016
HCL CONVERSION PLANT COMMISSIONING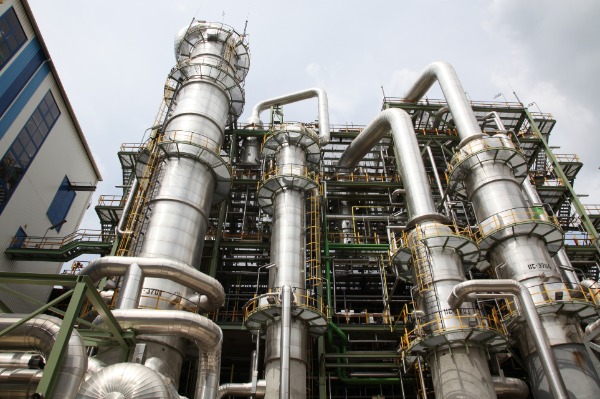 2011
SUCCESSFUL COMPLETION OF TDI-2 INVESTMENT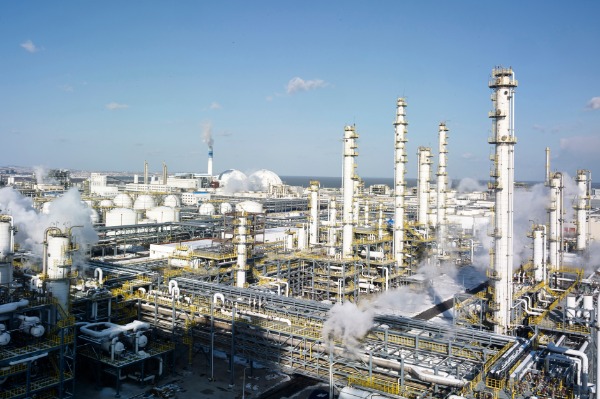 2011
WANHUA GAINS FULL CONTROL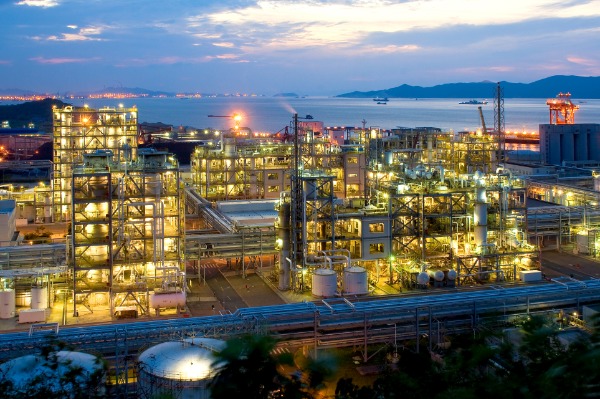 2009
WANHUA AS A STRATEGIC INVESTOR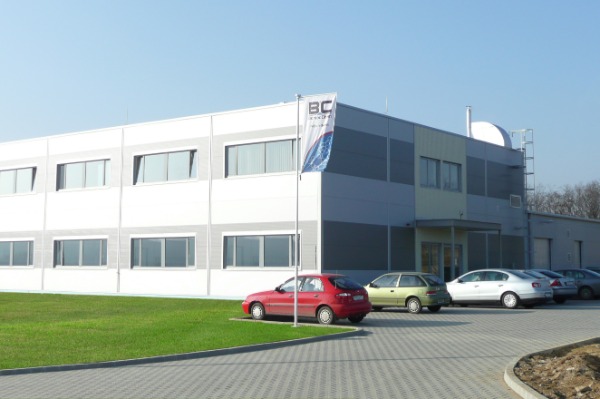 2008
NEW RESEARCH AND DEVELOPMENT CENTRE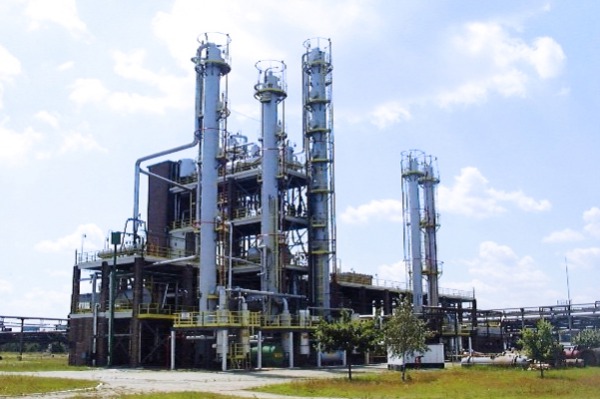 2005
THE NEW SUBSIDIARY OF BORSODCHEM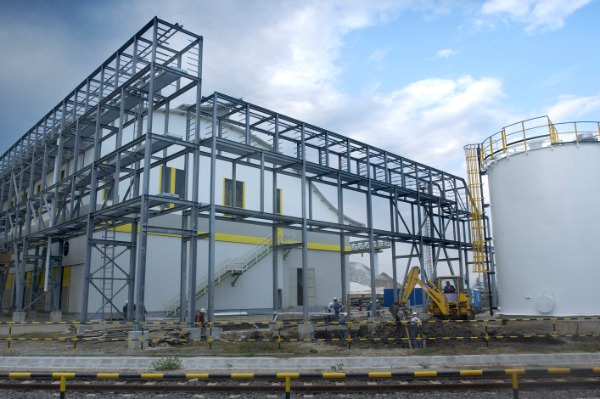 2003
MEMBRANE-CELL ELECTROLYSIS PLANT IS BUILT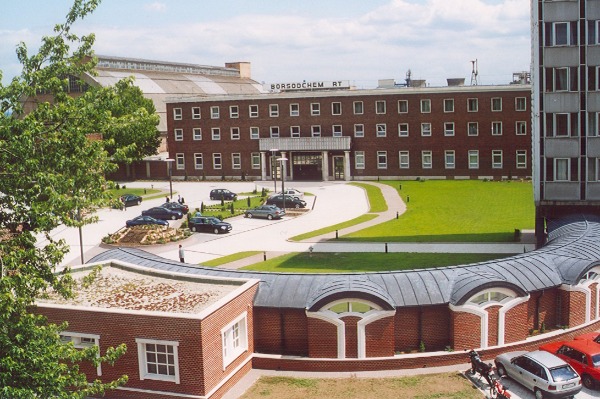 2002
GROWTH STRATEGY ON THE PATH OF DEVELOPMENT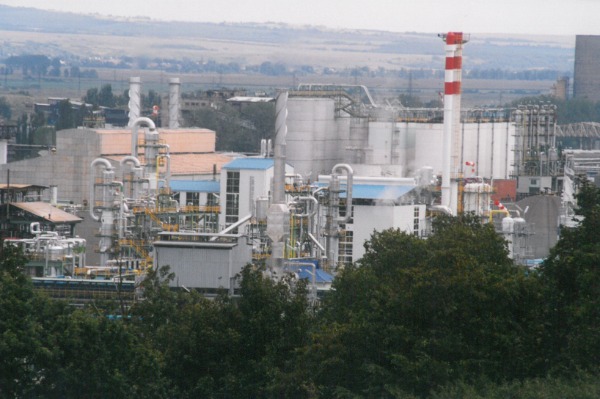 2001
NEW ISOCYANATE PRODUCT ADDED TO BC'S PORTFOLIO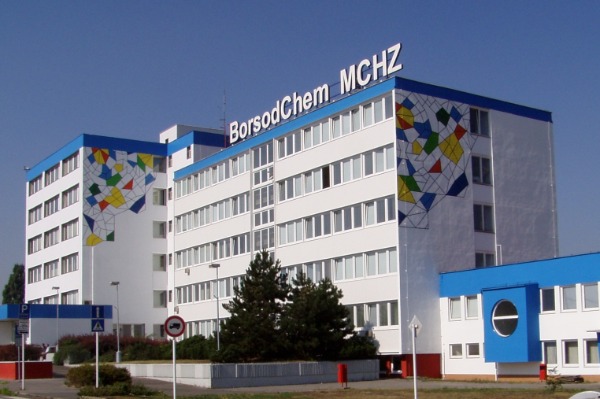 2000
BORSODCHEM IS EXPANDED WITH A SUBSIDIARY IN CZECH REPUBLIC
1998
A FORMALIN PLANT IS ESTABLISHED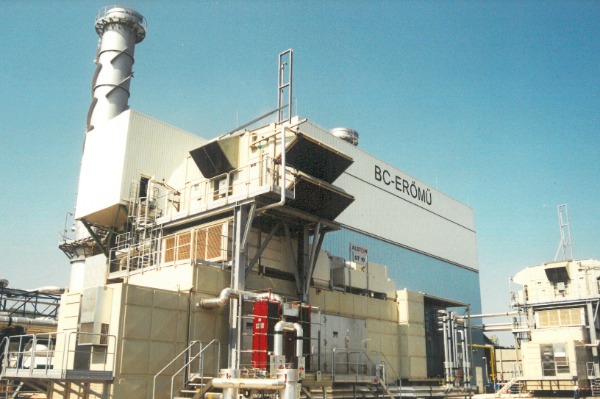 1997/2001
AN INDUSTRIAL POWER PLANT FOR PROPRIETARY PURPOSES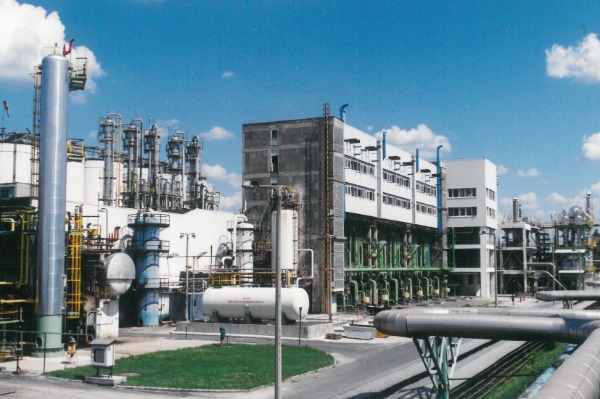 1995
DYNAMIC CAPACITY EXPANSION
1991
BORSODCHEM PLC. IS ESTABLISHED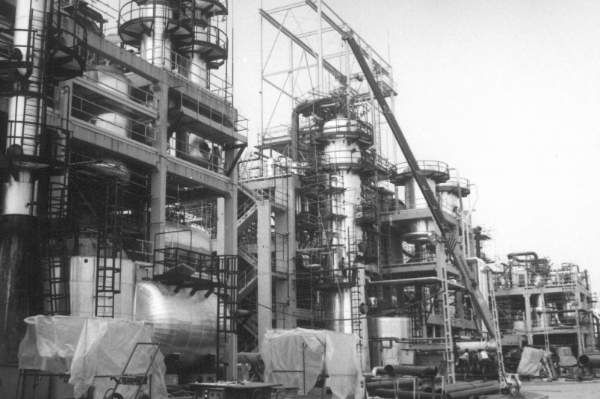 1991
POLYURETHANE – BVK'S NEW BUSINESS UNIT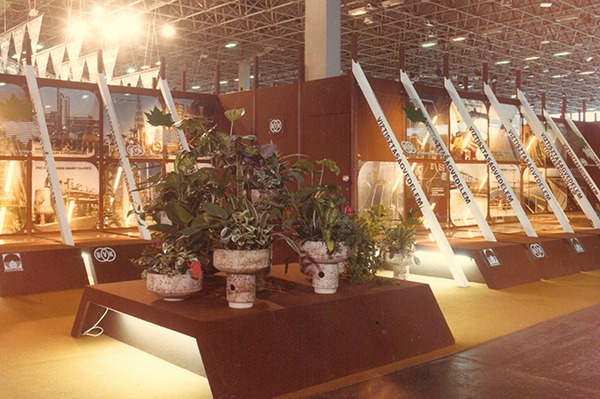 1990
CONSCIOUS ENVIRONMENTAL PROTECTION CONTINUED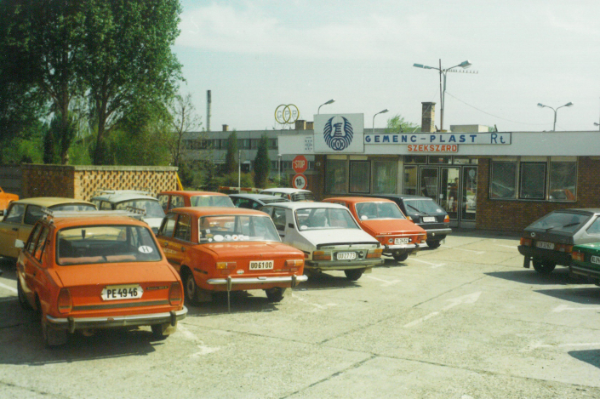 1989
BORSOD CHEMICAL COMPLEX PLC. IS ESTABLISHED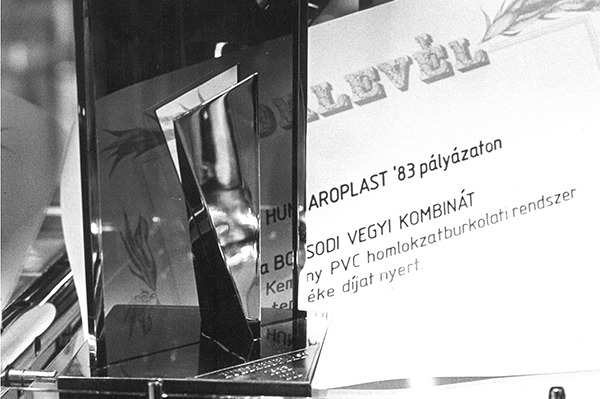 1983
INCREASING EMPHASIS ON PLASTICS PRODUCTION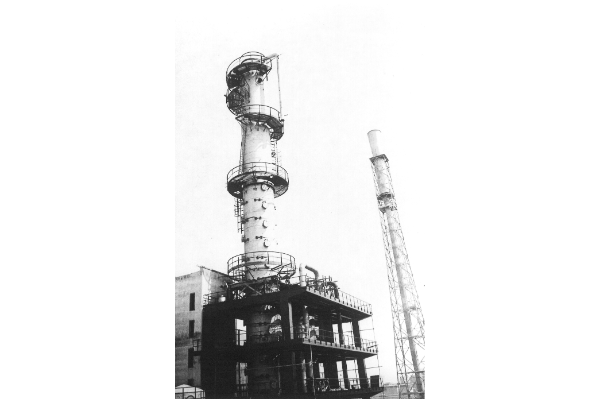 1981
CORPORATE STRATEGY FOR DEVELOPMENT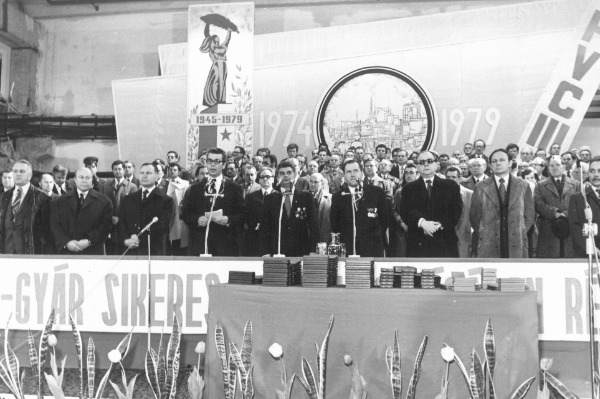 1979
THE PVC 3 INVESTMENT WAS IMPLEMENTED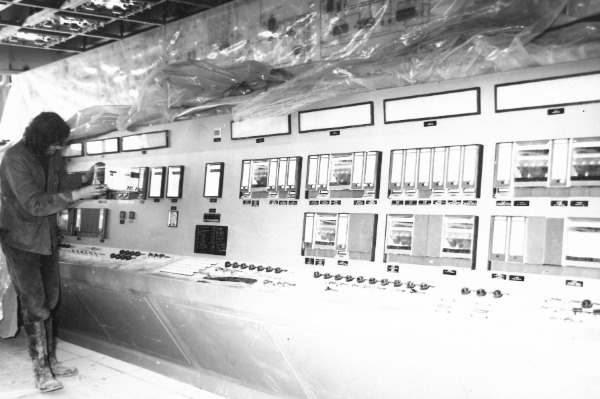 1976
THE FIRST DIGITAL CONTROL SYSTEM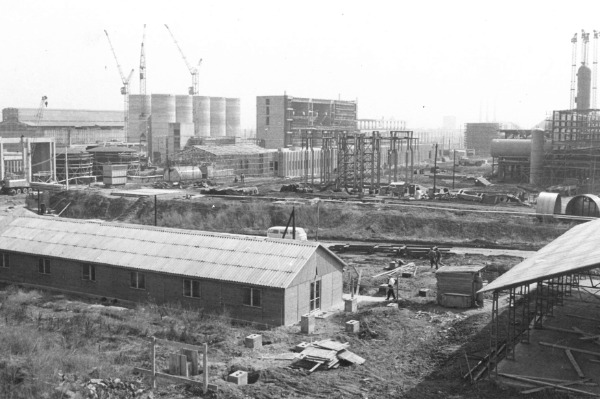 1974
FURTHER EXPANSIONS OF THE COMPLEX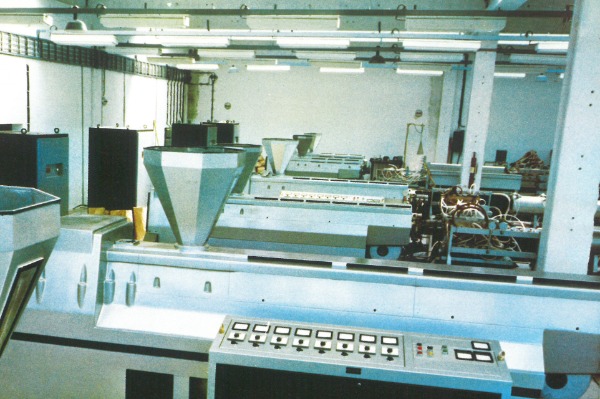 1971
NEW PRODUCTS AND TECHNOLOGY PROCEDURES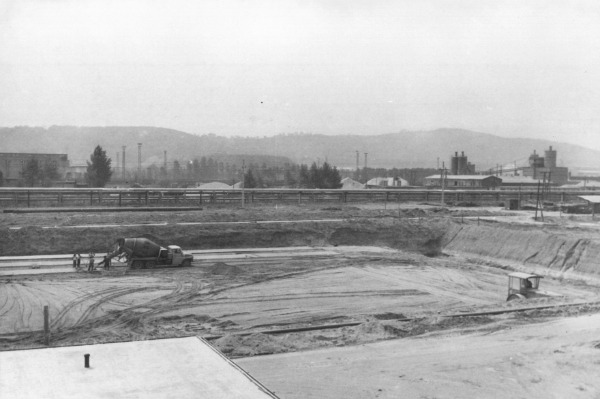 1970
ENVIRONMENT CONSCIOUS APPROACH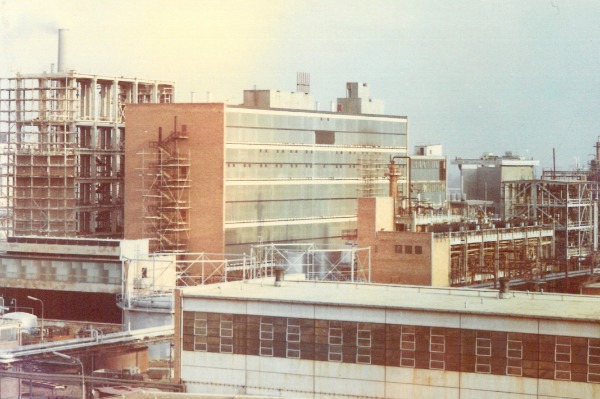 1969
THE PVC 2 INVESTMENT WAS IMPLEMENTED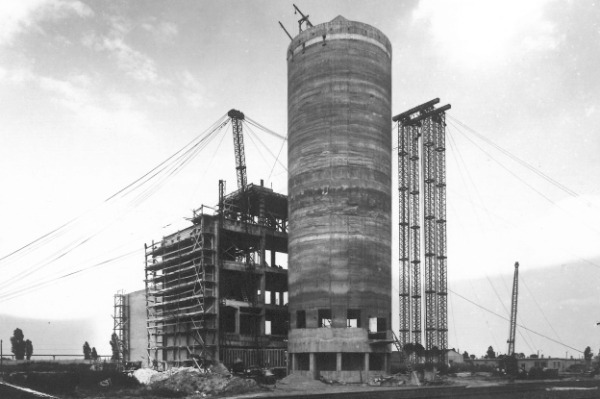 1964-1969
THE SECOND EXPANSION OF BVK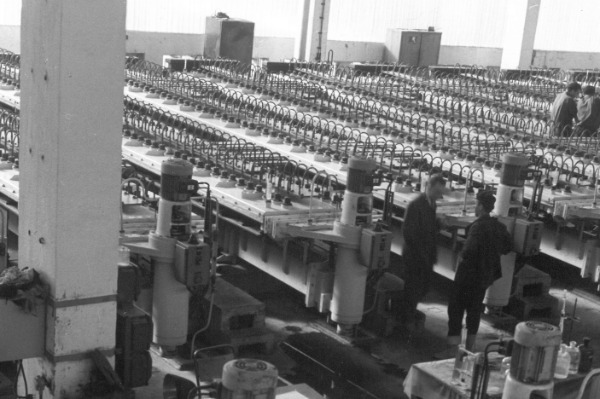 1963
BVK'S FIRST ELECTROLYSIS FACILITY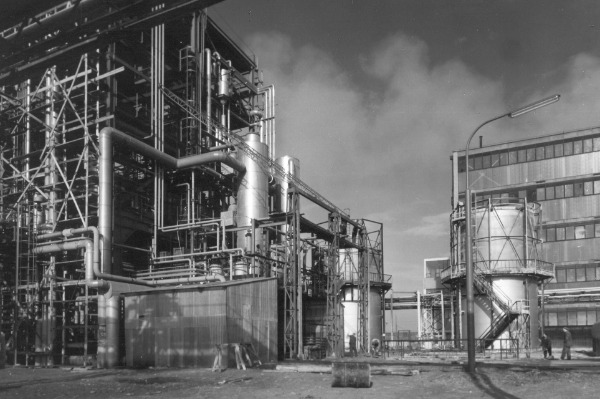 1963
START-UP OF THE FIRST PVC PLANT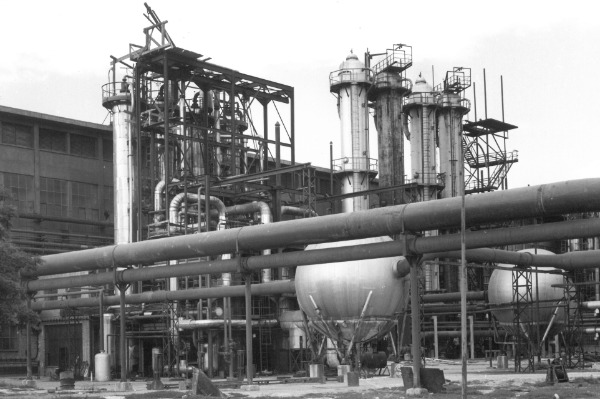 1963
NEW ERA OF THE HUNGARAIAN CHEMICAL INDUSTRY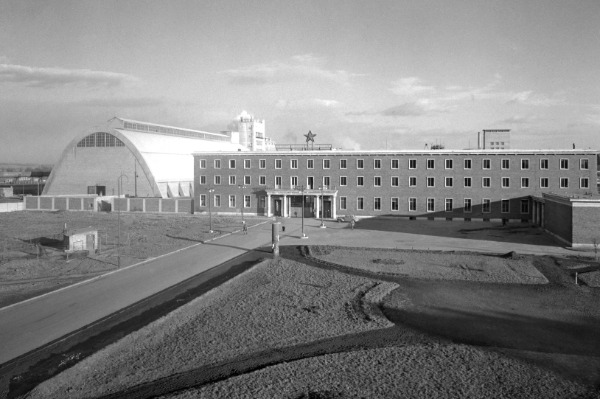 1959
THE BORSOD CHEMICAL COMPLEX IS EXPANDED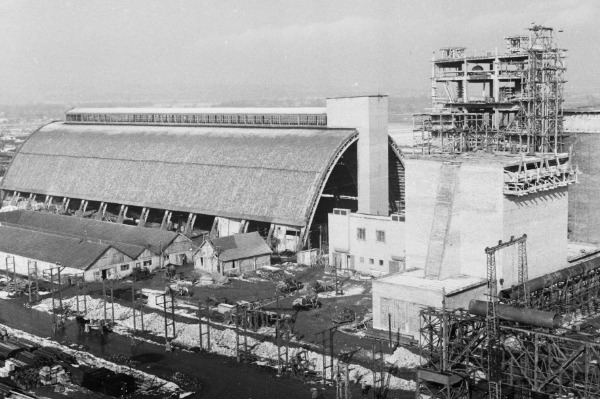 1955
FERTILIZER PRODUCTION STARTS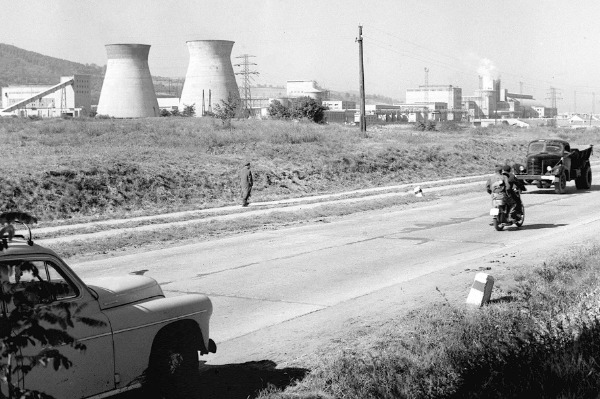 1954
THE BORSOD CHEMICAL COMPLEX WAS FOUNDED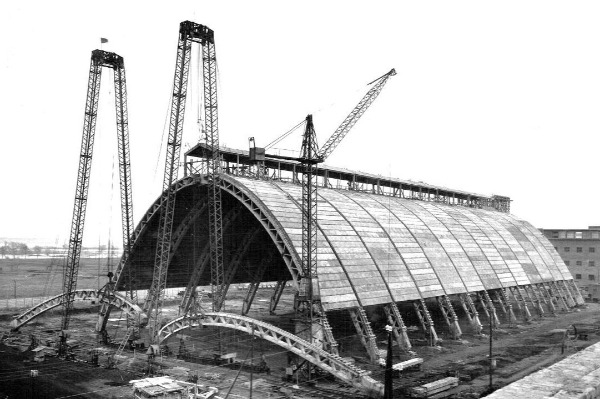 1952
THE SALT STORAGE IS BEING BUILT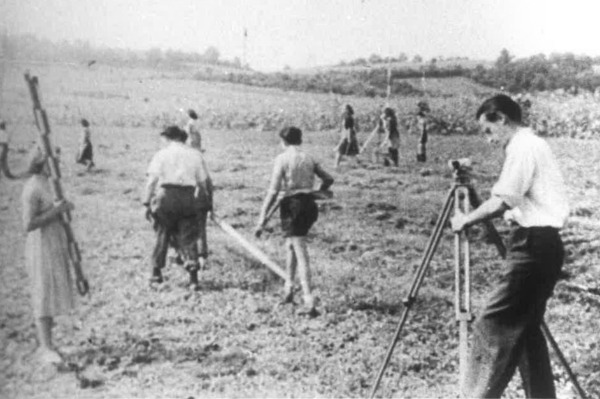 1949
THE FIRST DECADE – THE BEGINNING